Monday, December 4th, 2023
8:00 a.m.
† John A. Ciosek from daughter
Wednesday, December 6th
7:00 p.m.
† Jan i Jadwiga Radgowski od córki
Friday, December 8th,
Immaculate Conception
8:00 a.m.
† Władysław Łabiński od syna
7:00 p.m.
O zdrowie i błog. Boże dla Zacharego od rodziny
Saturday, December 9th
5:00 p.m.
Health & Blessings for Ania & Jimmy Oschmyanec from Maria Oschmyanec
† Elizabeth Krasiewski from daughter
† Aleksander & Frances Molis from granddaughter Lillian Pierson
† Zofia Domżalska from family
Sunday, December 10th
II Sunday of Advent | II Niedziela Adwentu
8:00 a.m.
† Antonina i Jan Augustyniak od wnuczki Ireny Michalak
† Jan i Bronisława Błaszczyk od syna
† Tadeusz i Stefania Majka od córki
† Henryk Bartnikowski od syna z rodziną
† Maria Pilch od córki
† Tadeusz Milik od Elżbiety i Henryka Woźniczka
† Wiesław Jachyra od żony
9:30 a.m.
Living & Deceased Members of St. Hedwig's Parish Family
† Henry Jarkowski from Stephen & Nina Jarkowski
† Patricia Grenda from Joseph & family
† Pelagie Zawodniak from the Doroba family
† Zofia Rynkowska from the Brągiel family
† Deceased Members of St. Hedwig KOC #7244
11:00 a.m.
† Krystyna i Stanisław Dziekoński od Marysi z rodziną
† Marian Ferenc od córki z rodziną
† Stanisław Pakuła od żony i syna
† Robert Zawalich od rodziców i brata z rodziną
† Zygmunt Knochowski od Jana Czerniak z rodziną
† Stanley Tylutki od Stelly i Jana Czerniak
† Andrzej Weiss from Neysi Castro
† Za zmarłych z rodziny Tupaj od rodziny Tupaj
† Helena Korpusinska od syna z rodziną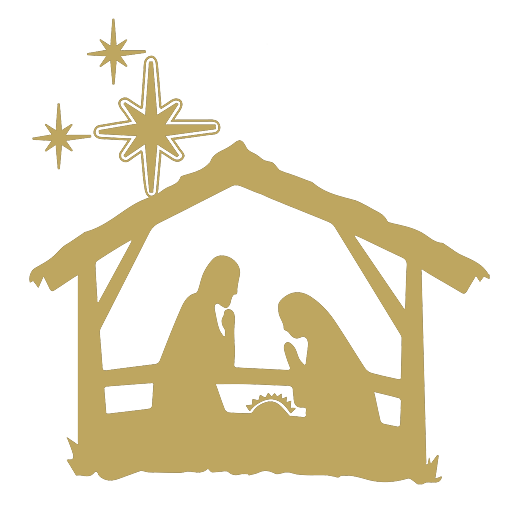 Christmass Masses Schedule
December 24th - Christmas Eve
8:00 am - Polish
11:00 am - Polish
5:00 pm - English
10:00 pm - Midnight Mass (Pasterka) Polish & English
December 25th - Christmas Day
No 8:00 am Polish Mass
9:30 am - English
11:00 am - Polish
December 26th
9:30 am - Polish
Mass Intentions/Intencje Mszalne
Click on the buttons below to downlad Mass Intention Request form in Polish or English.
Wydrukuj i wypełnij formę z intencjami Mszy Sw.
Fill out the forms and place with your donation ( $10.00 per mass) in an envelope marked "Mass Intention". Forms can be dropped off:
in the rectory through door mail slot
in sacristy before - or after Mass
placed in the weekend collection basket or
mailed directly to the Parish Office at 872 Brunswick Ave., Trenton, NJ 08638