December 3, 2023
First Sunday of Advent

Happy Thanksgiving
There will be a morning Mass at 8:00 in the chapel celebrated on that day. Please join us!
St. Hedwig Christmas Giving Tree
Please, return all gifts by Sunday, December 17th, 2023. Thank You for your help and good hearts at this time of the year.
SACRAMENT OF PENANCE
On Tuesday, December 12th, 2023 at 7:00 pm in the Church we will have Advent confessions both in English and Polish.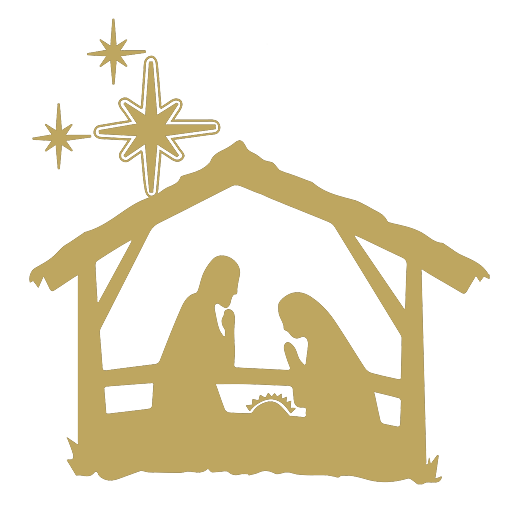 Christmass Masses Schedule
December 24th - Christmas Eve
8:00 am - Polish
11:00 am - Polish
5:00 pm - English
10:00 pm - Midnight Mass (Pasterka) Polish & English
December 25th - Christmas Day
No 8:00 am Polish Mass
9:30 am - English
11:00 am - Polish
December 26th
9:30 am - Polish
PLEASE TAKE NOTICE
The Midnight Mass (Pasterka) on December 24th is at 10:00 pm and no 8:00 am Polish Mass on Christmas Day.
Christmas Wafers - Opłatki
The Christmas Wafer/Opłatek commemorates a custom which is centuries old. Through the Wafer/Opłatek, we are reminded of the Holy Nativity. The Wafer/Opłatek is broken and shared with those gathered at the Christmas table. When each has a broken piece, PEACE is wished to all. The Wafers/Opłatki are available in the rectory during regular office hours and in the Sacristy after all Masses.
Pope Francis Prayer Intention - November 2023
For the Pope | Za Papieża
Pope Francis ask all of us to pray "that the Pope, whoever he might be, today it is my turn, may receive the help of the Holy Spirit, that he may be docile to that help." "
Remember Our Sick Parishioners In Your Prayers
John R. Bogdan, Anna Burzawa, Dylan Cascno, Tim Cicon, Sr., Mark Cicon, Dorothy Dominski, Bartoszek Dudek, Zenon Dzięgielewski, Sabina Dziewięcka, Helen Jamieson, Charles Kowalski, Sue Lynch, Adam Matusz, Marie Niwore, Dan Piestor, Alan Seaman, Lucy Siemientkowski, Anthony Sikora, Pat Sikorski, Diane Silver, Joseph P. Strycharz, Kelly Ann Strycharz, Elizabeth Torma.
Please call the Rectory Office to add or remove names from the list.