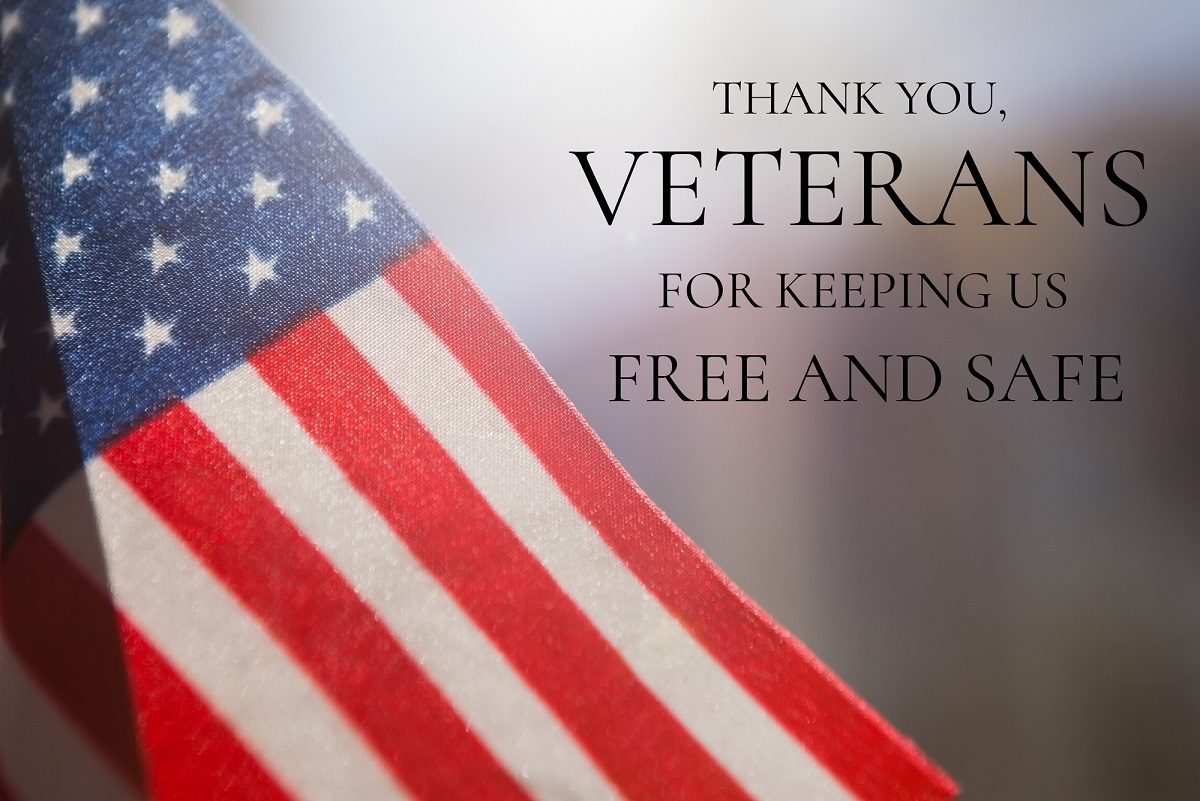 NOVEMBER 10, 2019: XXXII SUNDAY IN ORDINARY TIME
The early Israelites believed that those who followed the Lord's commands would be rewarded during their lifetime or during the lives of their descendants. God's justice would triumph in this world. During the time of the Maccabean revolt, when so many righteous persons were martyred, God's justice began to be understood as capable of transcending this life. Martyrs could be rewarded after they died. In today's first readings, the seven brothers are so confident in their beliefs—both in following religious practices and in the reward of the resurrection—that they are willing to die for their faith. Saint Paul is likewise willing to risk arrest, torture, and death to preach in defiance of the law. Of course, he models his courage and confidence not only on Jewish martyrs like the seven brothers and their mother, but also on the risen Lord himself. Jesus' answer to those who deny the resurrection is perfectly logical without falling into the trap of trying to explain the afterlife on the Sadducees' terms. To the Sadducees, there could not be an afterlife because there was no satisfactory answer to this tricky question. Surely a person cannot be married to multiple people at the same time, so there cannot be an afterlife where this could happen. Jesus explains that marriage is not an issue after death. Moreover, the afterlife could be inferred long before Moses because if God is God of the living and God was the God of Abraham, Isaac, and Jacob, then even they are still alive. The afterlife is a life that is completely new, not possible to think of in terms of this world. It exceeds our ability to imagine or understand.
In Memoriam
Please pray for the soul of Grzegorz Kołodziejczyk, who has died. Eternal rest grant unto him O Lord and let Perpetual Light shine upon him. May he rest in peace. Amen.
ST Hedwig's Annual Christmas Giving Tree
Once again we will be having the Christmas Giving Tree. This year we will be helping children in CYO, Anchor House, and Kids R First. Next weekend, November 16th & 17th, 2019, there will be ornaments on the Christmas tree with items to be purchased. Please take one or more of the ornaments and return your gifts as soon as possible. All gifts must be returned by Sunday, December 15th, 2019. Thank You for your help and good hearts at this time of the year.
Christmas Wafers/Opłatki
The Christmas Wafer/Opłatek commemorates a custom which is centuries old. Through the Wafer/Opłatek, we are reminded of the Holy Nativity. The Wafer/Opłatek is broken and shared with those gathered at the Christmas table. When each has a broken piece, PEACE is wished to all. The Wafers/Opłatki are available in the rectory during regular office hours and in the Sacristy after all Masses.
Dariusz Jakowiak
Leroy R. Fennimore
Natalie V. Gill
Sophie J. Paslowsky
Celina Prydel
Marian Kuczykowski
Eugene Slota
Stanisława Jachura
Joanna Jakowiak
Sophie Ramutkowski
Wacław Kaminski
Philip Stanley Demski
Pauline Sikorski
Anne Pfieffer
Vojtech Lakomcik
Louise Rzepka
Lottie Wyszynski
Laura Mollis
Florence Turek
Grażyna Remus
Maryann Kandebo
Helen M. Szalony
Eleanor Supel
John Strycharz
Rudolf Zdanowicz
Stephen Arkuszewski
Helen Hutchins
Harriet Czenis
Teresa Tataranowicz
James Filipowicz, Jr.
Richard Pierson
Dolores M. Zuczek
Mirosław Kozikowski
Artur Radgowski
Stanisława Sidur
Walter Silver
Mieczysław Gozdziewski
Mary Ciskowski
Michael P. Wolak
Jerzy Kaminski
Pauline Dauphers
Teresa Konopka
Zofia Rozborska
Ervina Confoy
Ewa Anna Midura
Lillian T. Mich
Lottie Adamiak
Stefania Doroba
Wojciech Slaza
Carl J. Varga
Warren Steele
James L. Gallagher, III
Jan Matas
Stella Kramarz

Remember Our Sick In Your Prayer
Madeleine Buono, Anna Burzawa, Dylan Cascarino, Tim Cicon, Sr., Mark Cicon, Dorothy Dominski, Bartoszek Dudek, Helena Dzięgielewska, Zenon Dzięgielewski, Sabina Dziewięcka, Theresa Eaton, Charles & Eileen Fair, Fr. Fred Jackiewicz, Helen Jamieson, Charles Kowalski, Alice S. Laird, Sue Lynch, Adam Matusz, Marie Niwore, Dan Piestor, Cheryl Fuzes Poli, Jurek Probola, Joseph Ryczkowski, Zofia Rynkowska, Lucy Siemientkowski, Anthony Sikora, Roman Sikora, Fred Sikorski, Edward Sikorski, Pat Sikorski, Diane Silver, Joseph P. Strycharz, Kelly Ann Strycharz, Czesława Supel, Mitch Tacs, Doris Tarquinio, Anna Wozniak, Esther Zamorski.
Please call the Rectory Office to add or delete names from the list.
St. Hedwig's Parish Veteran Memorial
All Veterans active or inactive qualify to enter names on the Memorial Walk. For information please call Julius Wszolek at 599-2298.
Lest We Forget
Because of them, our lives are full—
Because of them, our nation lives
Because of them, our world is Blessed.
Special Prayer for the Men and Women in the Military
Lord Jesus, we ask you to watch over our men and women who are serving in the military in Iraq, Afghanistan and throughout the world. We ask for your wisdom and peace for all the world leaders to end the fighting. We pray for your healing touch. AMEN